How to Monitor WeChat Using Tracker Apps
Using tracker applications is the easiest and most effective way to monitor someone else's activity on WeChat. Reading other people's messages and tracking other activities requires you to:
Choose the right tracker
Install the app on the target device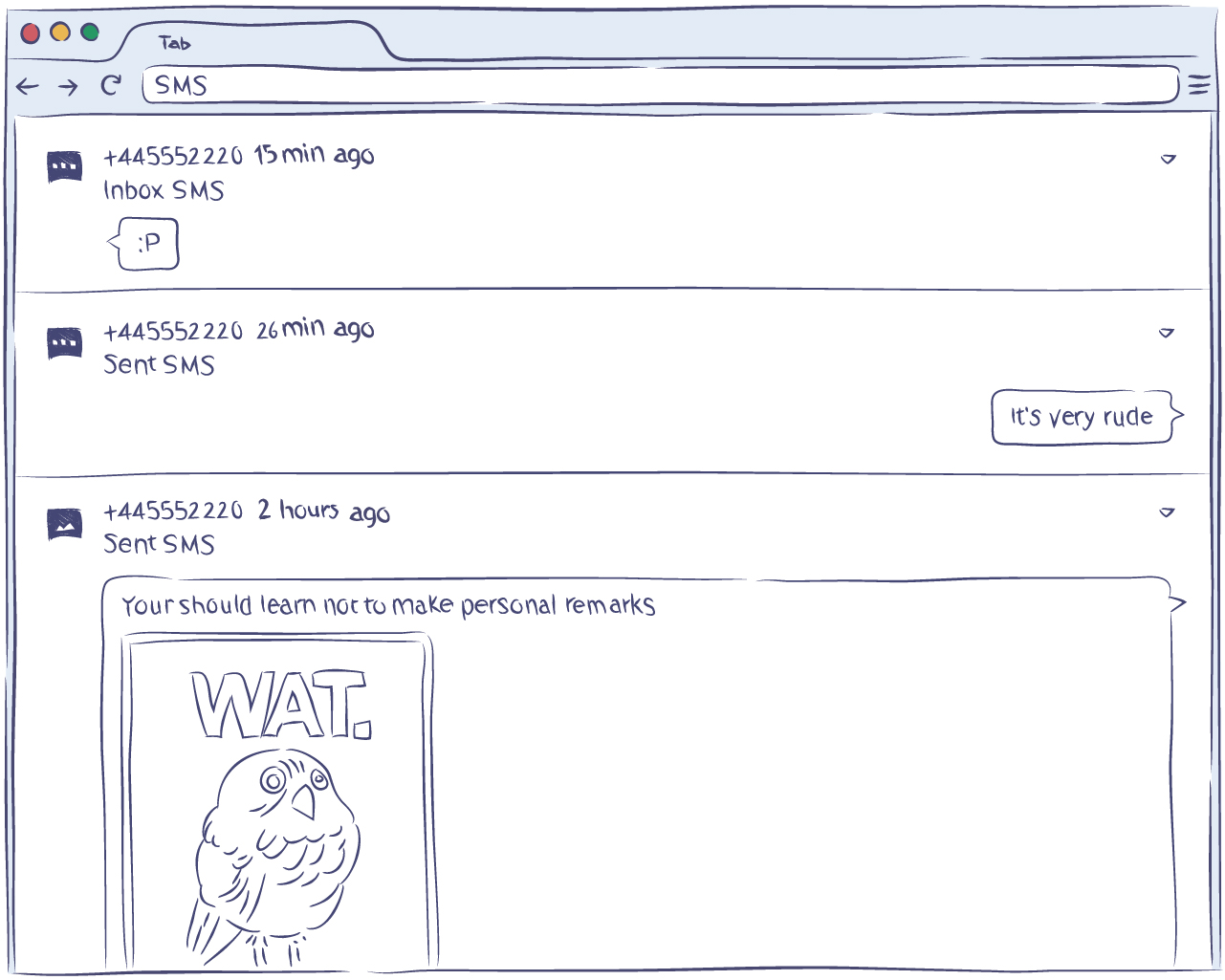 From there, you will be able to remotely see all activity on WeChat. You can install the tracker on any modern device, such as an Android smartphone like Samsung, Huawei, Xiaomi, and others.
Most people who are seeking an answer to "how to monitor WeChat Messenger" choose to go with trackers. There are literally no alternatives to this solution since tracking apps are the best way to monitor WeChat across the board for the following reasons:
Does not require complex adjustments
Allows for monitoring all activities
Safe to use
Everyone wants to track messages and calls remotely. With that said, it is also important not to be caught. All of this is possible with WeChat trackers like the Hoverwatch monitoring app.
What is the WeChat Tracker?
The tracker is just another application for Android or iOS devices. The main feature of all tracker apps is the ability to monitor activity on the target device. Trackers are not magic bullets that allow you to track a target person via phone number or IMEI. However, they are an excellent option if you can install the app on the target device.
The tracker is installed on the target device in the same way as any other application. For example, for Android devices, all you have to do is download the .APK installation file and follow simple on-screen instructions. If you've previously installed applications, then you will definitely be able to manage the process of installing the WeChat tracker app.
Installing the WeChat tracker on Android or iOS is not rocket science. Use of the app is also quite easy. You do not need special expertise to monitor the activity of another person in WeChat, as all the collected data is presented in a clean interface.
How to Choose the Best WeChat Monitoring App
The best WeChat monitoring app is the one that solves your problems. If you believe that only WeChat messages are essential, then you are most likely mistaken. Just a few people use only a single messenger. Most people use WeChat alongside SMS, other messengers, and social networks, such as WhatsApp, Line and Facebook. In addition to messages, people also call, share pictures, and perform other actions on their devices.
Therefore, it is always better to monitor all activity on the device at once, which is exactly what the best solution does:
Keep track of all activity on WeChat Messenger
Monitor phone contacts
Track calls and other activities on the target device
If information other than messages is really of no importance to you, keep your eye out for the screenshots feature. If the app regularly makes screenshots, it will allow you to view hidden and deleted messages as well. This comes in handy if you are tracking someone who is deliberately hiding something.
Arguably, the best solution for monitoring messages and calls is a free WeChat tracker. However, the ideal option is a safe, simple-to-use, and powerful application that, most importantly, solves your problem. In this case, you can get a free ride during the trial period.
When looking for a free WeChat tracker, you may even stumble upon some offers for Android or iOS devices; however, after trying these options, they may turn out to be inoperative or, worse, malicious.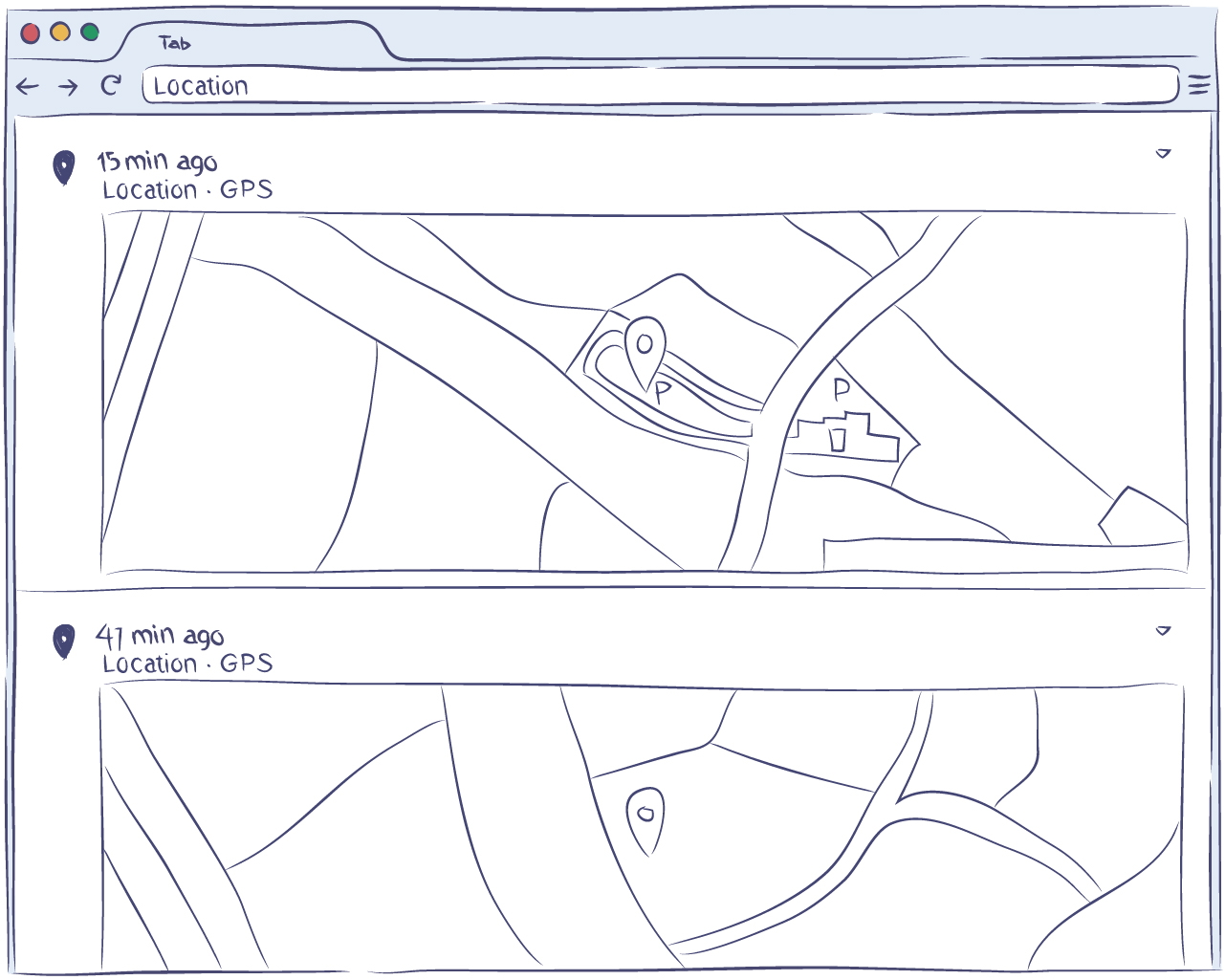 Since you are working with personal data, it is always best to stick to trusted apps. When seeking an answer to "how to spy on WeChat Messenger", you need to broaden your search to how to spy on all online activities, including WeChat and choose among trusted apps like Hoverwatch.
The Hoverwatch tracker is the most effective way to monitor all WeChat messages, calls, shared media files and other activities. Everything is as simple as possible. For example, if the target device is Android, you will only need to install the .APK file in order to remotely read messages and monitor other activities.
How to install WeChat Tracker