How to Monitor Telegram Chats and Voice Messages
Telegram is one of the most secure messengers available. The creators placed a premium on security. Therefore, all communication in the messenger is encrypted, which makes monitoring a challenging, but feasible task.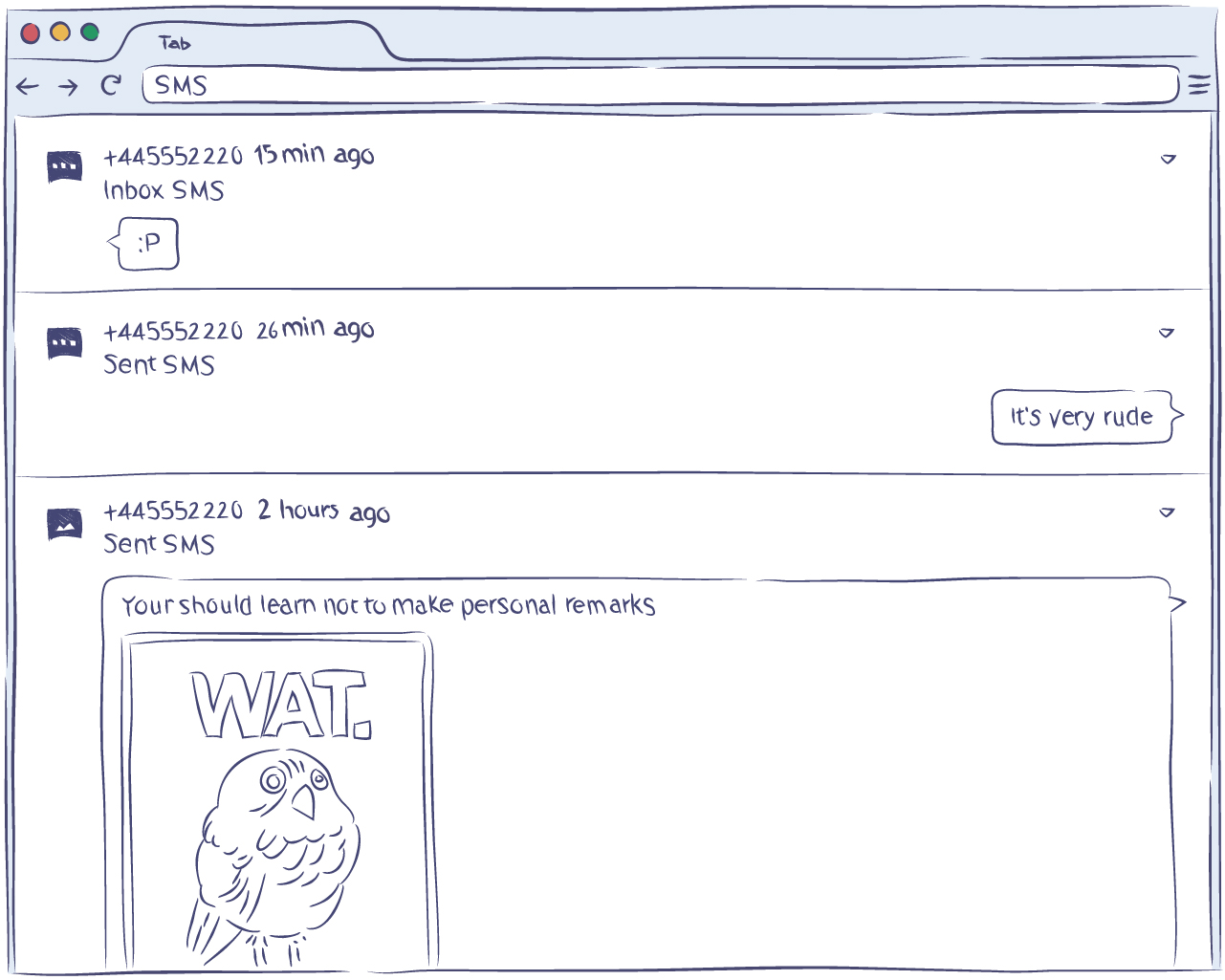 There are not many options for how to track Telegram messages for free. With that said, using tracker apps is one of the primary ways to monitor Telegram chats remotely. With the use of trackers, a tough call becomes a trivial task. You can follow activity on anybody's Telegram account, including chats, groups, and voice messages.
Monitoring Telegram accounts with the tracker apps requires you to:
Choose one of the Telegram trackers
Create a free account
Set up the application on the target device
After setting up, you will be able to remotely monitor all activities through a dashboard. You won't need access to the phone later to find out who the target person is talking to or which chats they are subscribed to on Telegram.
What is the Telegram Messenger Tracker?
Telegram Tracker is an application for remote monitoring of the activities on any Telegram account. There is no official free tracker, so you have to choose among third-party solutions. Most of them work similarly:
You install the application on the phone of the target
The application works in stealth mode, collecting the necessary information
You gain access to all information remotely from your own phone/computer
Since tracker apps do not require special knowledge, people who are seeking for an answer to questions such as "How to read Telegram messages without being seen" or "How to track someone on Telegram" typically opt for such apps. In this case, the main question is how to choose the most effective Telegram monitoring application.
How to Choose the Best Telegram Tracker
There are many applications for monitoring Telegram at your disposal. You can choose both paid and free trackers. Most apps are similar at first blush, but details can make all the difference.
The best Telegram tracker app should:
Allow you to monitor your activity remotely from any device
Ensure that your monitoring won't be noticed
Not require complex knowledge for installation
Follow chat messages as well as all in-app activities
Hoverwatch offers all of this and more. It is a multi-functional application for monitoring any activity on the target device. Nowadays, few people use Telegram as their sole social media platform. So, you should go beyond just messenger monitoring. To get the aggregate picture, you will need information about other activities as well:
Activities in other messengers (Facebook, WhatsApp, Line, and others)
Visited websites
Calls, SMS, and contacts
Other actions on the target device
Installing a standalone app for every single messenger or other activity is not an option, so multi-functional professional solutions like Hoverwatch are the best way to monitor Telegram chats and learn more about the target.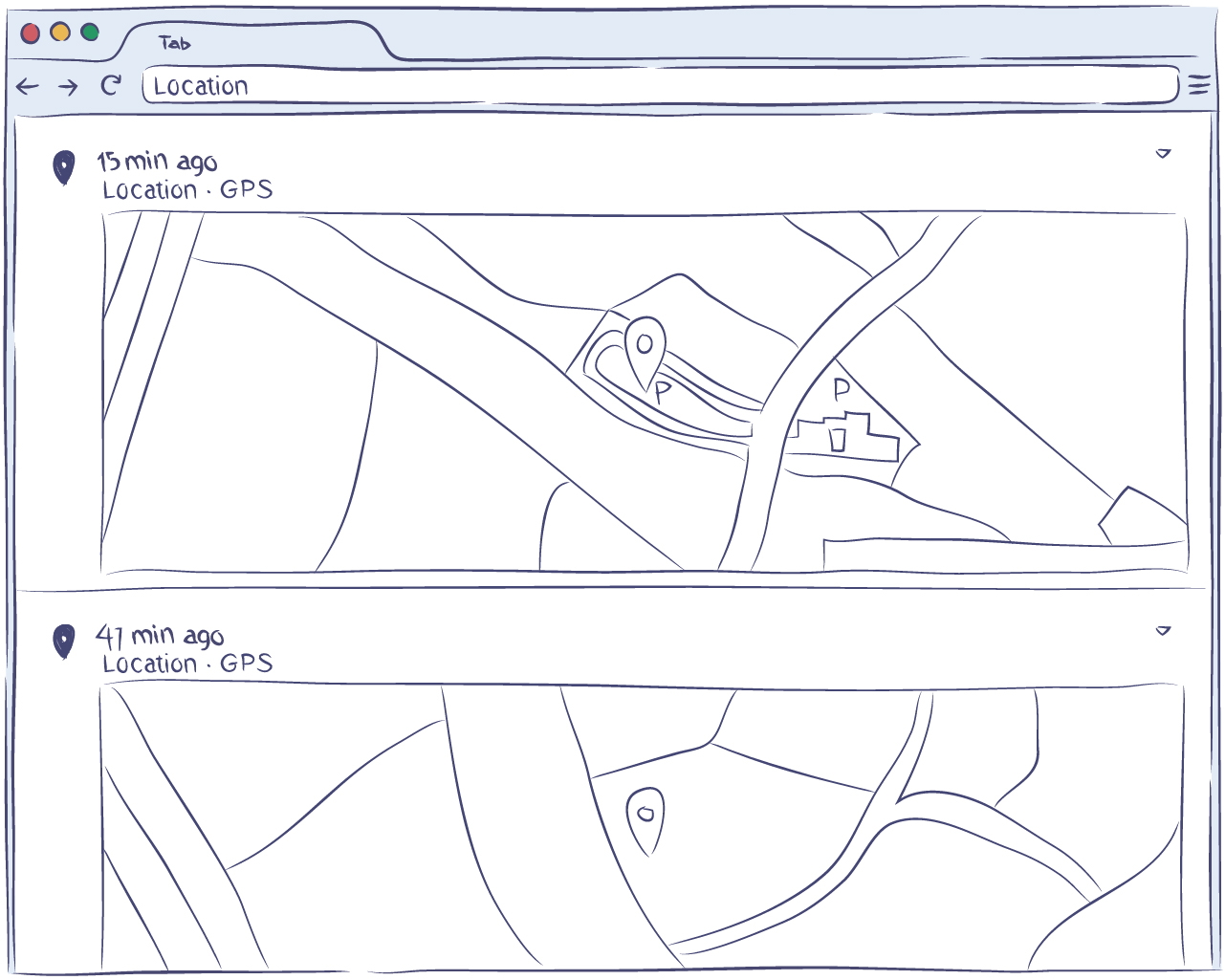 As security is the fundamental idea behind Telegram, there is no alternative for spying on Telegram messages other than installing a tracker app. However, if you do not want your personal information leaked or falling into the hands of the wrong people, be aware of free Telegram spy apps. At best, such applications will be spyware. In the worst cases, they can cause massive harm to your device.
Some free Telegram spy tools promise impossible things, such as monitoring a device only by its IMEI or phone number. All this may seem alluring, but it does not work. It is always best to download a professional solution, such as Hoverwatch, and receive a working secure solution for your main task: to monitor chats, voice messages, groups, and other activities on Telegram.
How to install Telegram Tracker