Information about the replacement of a SIM-card will immediately be sent to the user panel and can be viewed online from any device with Internet connection.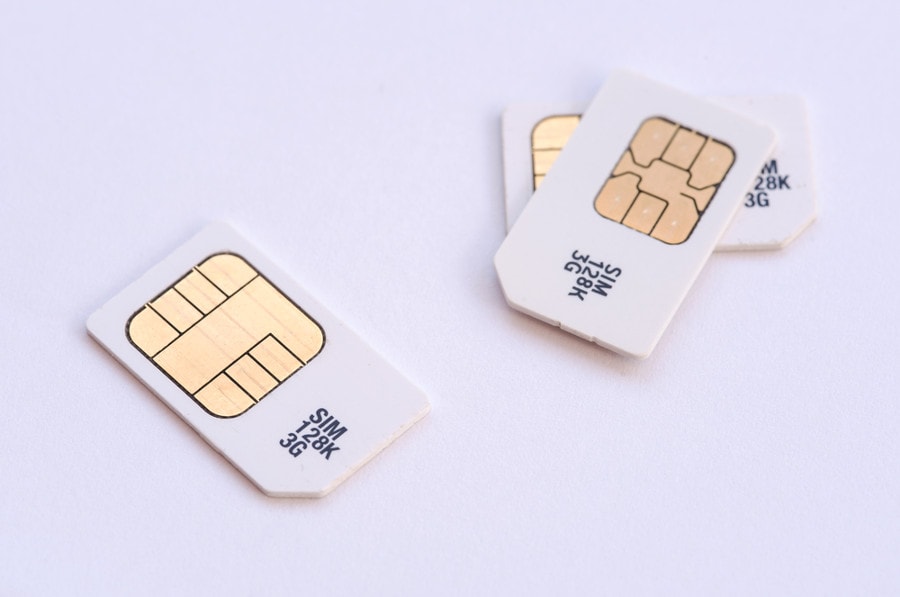 Cell tracker - tracks SIM card
The great benefit of this feature is that it may help find a missing target smartphone or tablet in case it's lost or stolen.
In addition to saving SIM-card changes, the cell tracker allows you to save all the conversation threads (SMS, MMS), conversations in popular messengers WhatsApp and Facebook, voice calls (the list of calls and their audio recording), visited websites and even take photos of a user from a front-facing camera of the device.
The software registers swapping of the SIM-card by default and you don't need to change any additional settings.
You don't need to obtain the root on the target device to save the information on SIM-card replacement.
Why is this feature useful?
People may use more than one SIM-card on their phones, so knowing when the card is replaced can help you understand their activity much better. When the change happens, you receive a notification to your personal account.
Also, in case someone steals the monitored device, you will know if they change the SIM-card and have better chance finding the missing property. All the features of the app are designed to give you the most comprehensive idea of the activity on the target device.
SIM Card Tracker - video