How to Choose the Best Instagram Tracker
There are several ways to monitor Instagram direct messages for free. Downloading an Instagram tracker app is the best approach. Hoverwatch Instagram Tracker is the best solution for tracking direct messages or inspecting shared links and other Instagram activities.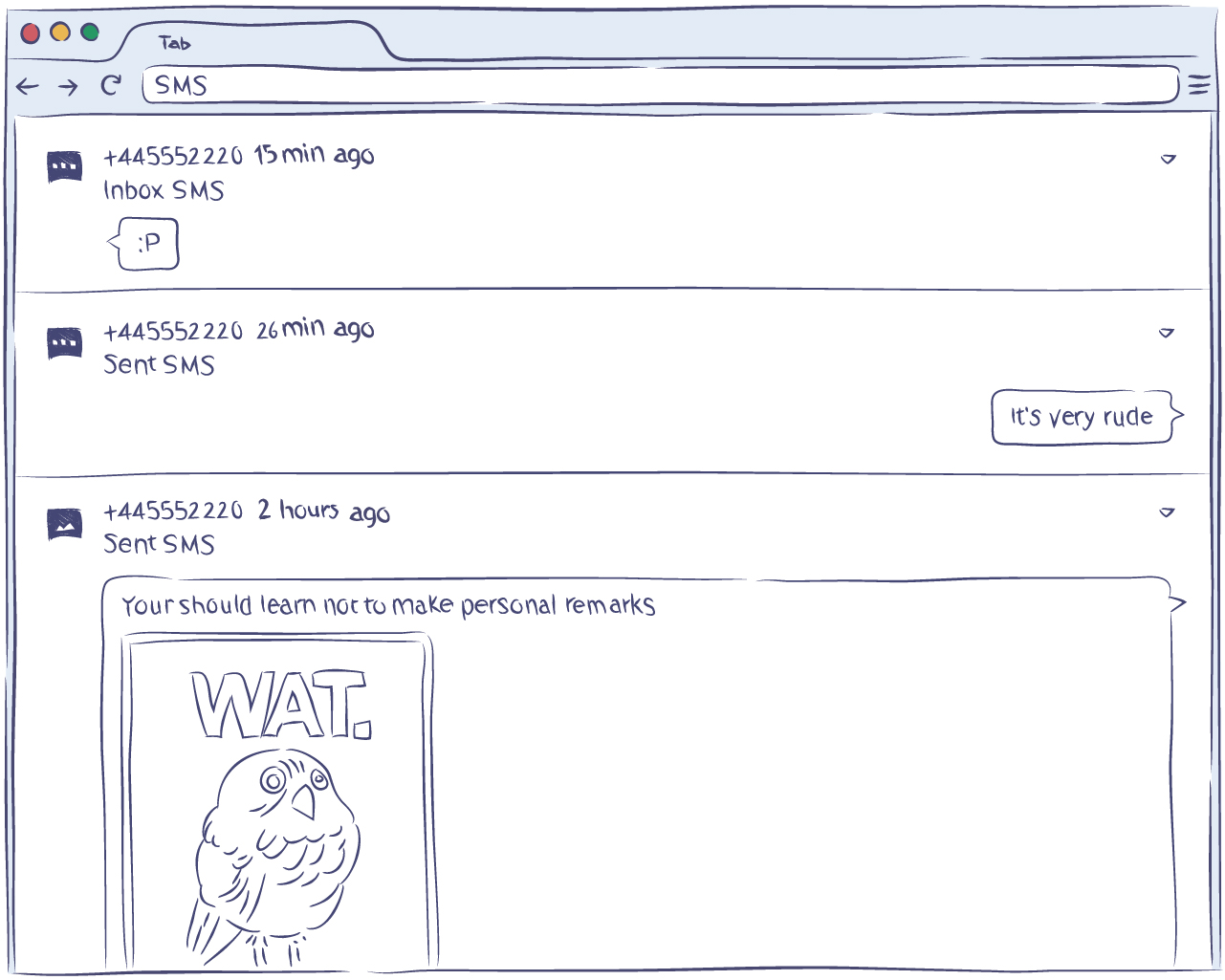 To make a long story short, the best solution is to use an Instagram tracker app that meets your specific needs:
Protects your kids against online predators, cyberbullies, and other threats
Check their direct messages, likes, and contacts
Tracks their communications and other activities
Any information may be important to you, including pics, messages, stories, followers, location information, etc. To acquire all this information for any target account, there is a ready-made solution that does not require complex settings.
Monitoring on direct messages on Instagram is just one of the many features that you might find useful, including:
Monitoring shared links
Tracking follower requests
Viewing direct messages (even deleted ones)
Viewing the Instagram gallery
Tracking Instagram stories
Monitoring likes and comments
Viewing the location information for each picture
Tracking any other activities
Hoverwatch Instagram Tracker allows you to do all the above and more. Hoverwatch is a multifunctional tracker app that allows you to monitor activities on Instagram and other networks on the target device, such as Facebook, WhatsApp, Snapchat, or other social media networks.
The shortcut to find the best Instagram tracker is to compare all solutions not only by price (free or paid app), but by what you get. It is also important to choose a reliable app. You're going to work with personal information after all, so professional solutions with an impeccable reputation are the only option.
Instagram is just one of many social networks. Facebook and TikTok are also quite popular (among others). Usually, you will need to monitor multiple platforms. Therefore, all-in-one solutions, such as Hoverwatch, are ideal for solving this problem by allowing you to fully monitor the activity of your target.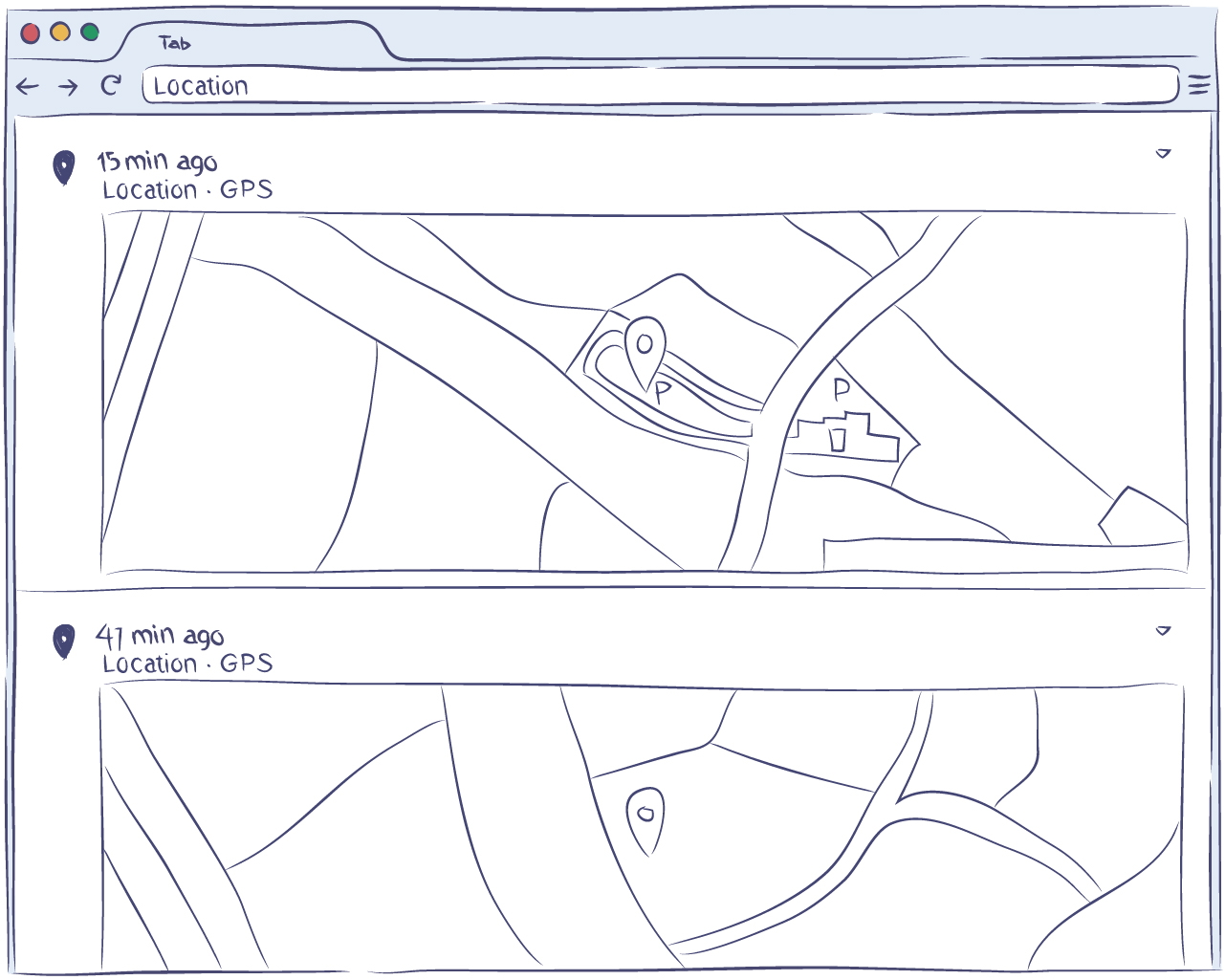 How Do Instagram Trackers Work?
Most people rarely face trackers and other monitoring tools. Keeping track of direct messages or other activities may sound too complicated, but there is no rocket science involved. Literally anyone can learn how to monitor Instagram in four simple steps:
Sign up for a free account
Download the app on the target computer or smartphone
Install the app
Monitor information in your personal account from any device
After registration, follow the step-by-step instructions in order to spy on Instagram messages on the desired device.
Note: The Instagram tracker requires access to the target device. You must have access to the device to install the tracker.
All information from the target device will be sent to your personal account and be available for you anytime in the dashboard. Even if the target deletes their messages, you will still have access to them, since the spy app constantly monitors all actions and takes screenshots.
Trackers are the best way to control Instagram messages, you can monitor all their data remotely in a hidden mode.
What is the Best Way to Monitor Instagram?
You may be wondering: Is it really possible to spy on Instagram direct messages and track other activities on Android and iOS devices? The answer is yes.
Using Instagram trackers does not require you to have special skills. If you've previously dealt with installing an application on a computer or phone, you will also be able to handle the tracker app. Furthermore, processing the data that you receive is also simple. It is stored in a secure personal account and is no more complicated to operate than your personal email account.
Full-featured apps allow you to spy on Instagram and many other platforms. Once a tracker is installed on the target device, you will be able to see message history, view shared pics, and track other things, including activities beyond the Instagram account.
How to install Instagram Tracker