The software supports Android tablets and smartphones, Windows PCs and laptops, as well as Mac OS X desktop computers and notebooks. Software features are slightly different for these operating systems.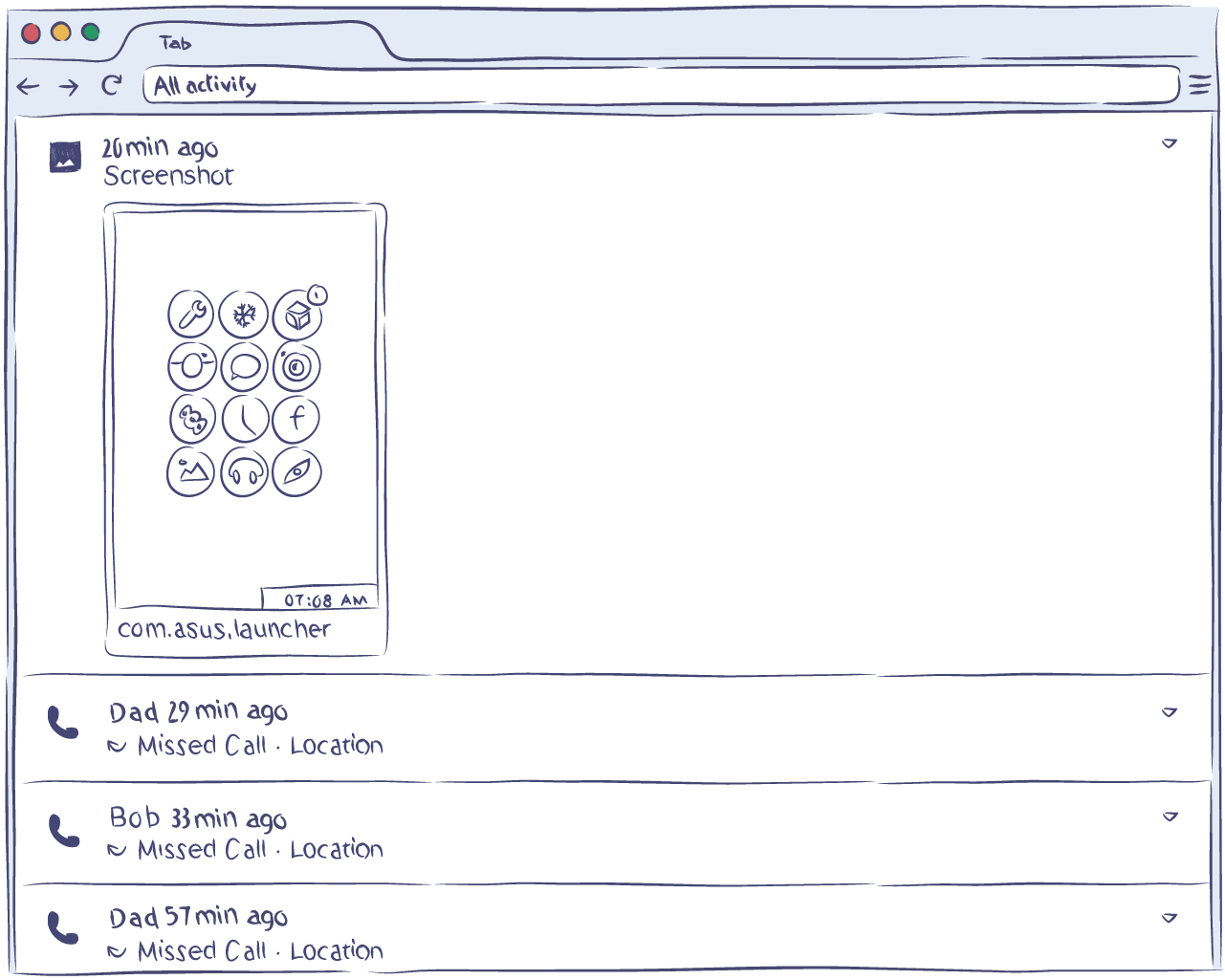 Track up to 5 cell phones in one account
The features available on Android platform include calls recording, device geolocation, saving the data from the address book and contacts list, saving conversation message threads (SMS, MMS, WhatsApp, Facebook), and it also takes the photos of a user when the smartphone is being unlocked. By using this app, you can effectively start cell phone tracking free and get all the information you need.
The Windows and Mac functions include saving of all the text typed on a keyboard, periodic screenshots, saving the list of visited websites and used applications, and also occasional photos of the user using a webcam. If you decide to track a cell phone with the help of a 3-day free trial, you can expect the most accurate results.
Thus when you pay for the service subscription you are able to set up a comprehensive monitoring of all the mobile and stationary devices.
Why is this feature useful?
When choosing any software, you naturally want to get as much use out of it as possible. By using just this one cell phone spy app, you can monitor the activity on up to 5 different devices. If you have more than one kid, or you want to track several employees, it's extremely useful to use a single app for everyone.
For maximum convenience, all the data can be accessed through a single account, so you don't waste your time switching from one to another. Both mobile and stationary devices can be tracked this way.