The main aspects of using modern spy apps to protect children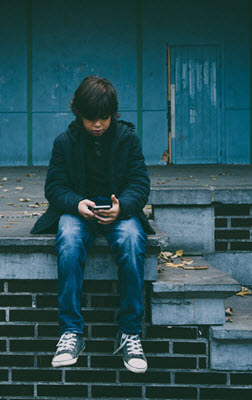 Many people wonder how they can use cell phone spy apps in order to protect their kids. And we can give a detailed response.
Do you want to be sure that your child is safe? Would you like to protect your teenager from becoming a victim of internet crimes? Then use the mobile spy software developed by Hoverwatch. It will take less than 3 minutes to download and install high-featured and reliable app.
This spy software can provide parents the support, help and oversight of their family. It gives a clear oversight of their kids and helps the parents to dispel the fear of their children getting influenced by virtual wide web.
Be sure such app is undetectable in mobiles and children will never know that their parents are spying mobile activities. So you will not breach the privacy of your kids. Hoverwatch is a real invisible digital bodyguard helping to keep families safe.
Detailed logs of phone calls received and made

Access to address book, contact list and calendars

Full access to sms and other text messages, including instant messengers such as Facebook & WhatsApp and email

View all videos and pictures taken or saved on the device

GPS location tracking
You see, this tool is very powerful. It can really help deal with a multitude of dangerous situations, proactively and effectively reducing different problems.
Is it easy to use Hoverwatch spy software?
Yes, of course. Setting up the app is not difficult. Starting it to use can be done by users very easy and quickly.
Step 1 - type hoverwatch.com in your web browser

Step 2 - enter your email and password to create your own account

Step 3 - download the app (it will install itself in background)

Step 4 - login to web panel (once the program is installed, it's controlled from anywhere you want, you just need to use your control panel)
No doubt, you'll enjoy Hoverwatch much. The app is the ease of use. After installation of this spy software you'll be able to read text messages, learn about all calls, view the whole activity of your children.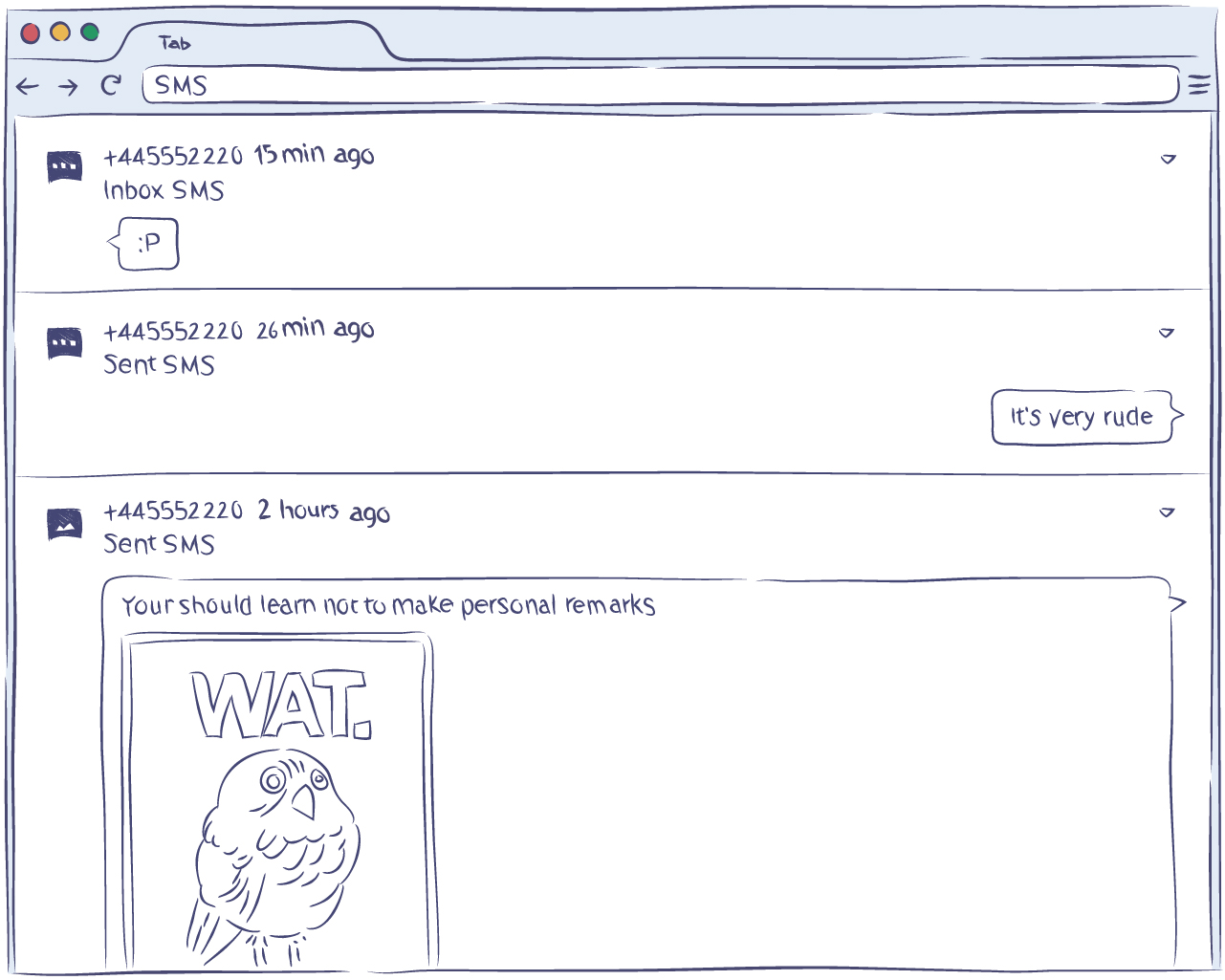 It is important to know
All spy apps operate in complete stealth. If you choose Hoverwatch mobile spy software, it will not be seen or detected by anyone.
If the mobile phone is stolen, the app can be used to track down the thief.
Using this spy app, you'll have a set of eyes working 24/7. It's an indispensable tool that has become very necessary lately than ever. Modern children immerse themselves in this vast online world and there is no other way to know what they're being exposed to. Hoverwatch can really allow parents to stress less and sleep better.
Clever and wise parents are not in a dilemma of whether to install such spy app on the smartphone or not. Do it too.