If you want to monitor an Android phone, but do not want to root your smartphone, you are on the right page. We have collected all the methods for how to track the device without hacking or rooting. These methods are much more convenient and are available for all people, even those who are very far away from the technologies.
What is rooting on Android?
Rooting, in simple words, is the process of getting full access to the cell phone. If your mobile device is rooted, you have permission to totally change everything. You even can delete the system files, what is not available in the standard mode. This means you will have control over the operating system.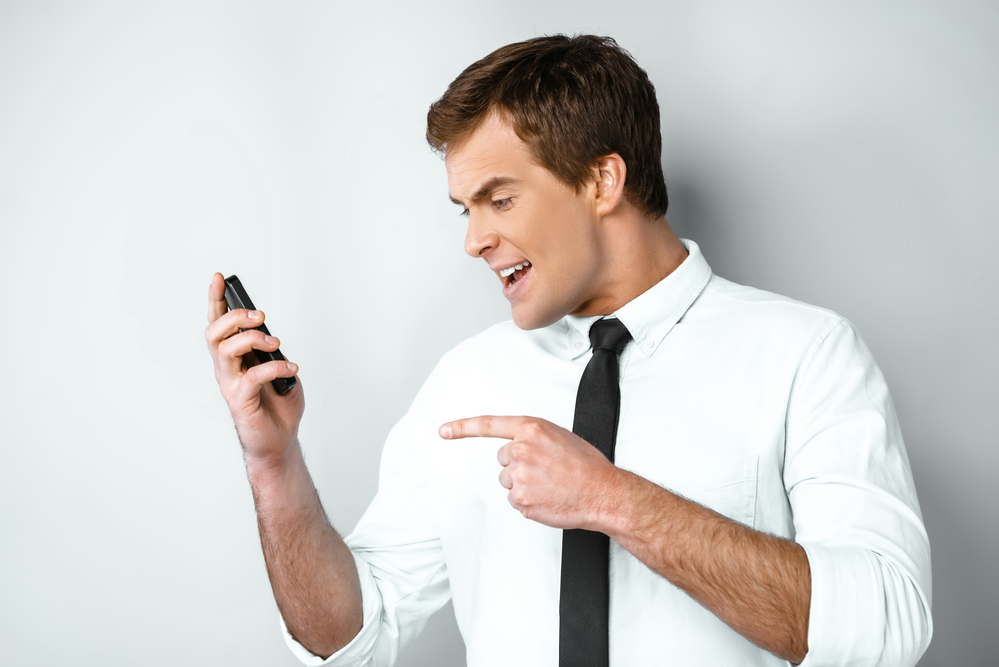 Even if you are the owner of the smartphone, if you do not follow such a process, many professional features will not be available. So, to set up some amazing settings, you must root your Android phone.
Does it affect smartphones?
Yes, rooting affects all phones in many ways:
You can lose the warranty
The security of your phone will be compromised
The Android operating system will be less stable
The procedure is very challenging. Without knowledge and skills, you can turn your smartphone into a brick! We are assuming that users do not want this to happen, especially owners of expensive mobile devices such as the Samsung S9, Samsung Galaxy Note 8, LG G7, LG V30+, Sony Xperia XZ1, Google Pixel, One Plus and Huawei P20, as well as owners of budget models. All of them are in the risk zone if you want to get full access.
You may find special apps that promise to provide an easy and convenient way for the operation. However, do not rely on them, as even applications can ruin your phone. This is not a horror story; it's a truth that can be revealed by the tons of reviews and references out there.
Many manufacturers and sellers strictly prohibit rooting their products. If the user breaks the rules, the warranty is forfeited.
We have written mostly about the drawbacks, but of course, there are also positive sides. For example, you will be able to have full control over your operating system. Rooting allows you to delete or install whatever you want. You would never have such access without rooting.
You do not need to be afraid of this process. Sometimes it's worth it to root an Android mobile. Let's look at whether it is possible to spy on the phone and track activity.
Is it possible to monitor an Android smartphone without rooting?
Yes, it is possible, and it is much easier than with rooting. Moreover, you avoid the chance of breaking your device; at the same time, you get information about the tracked device.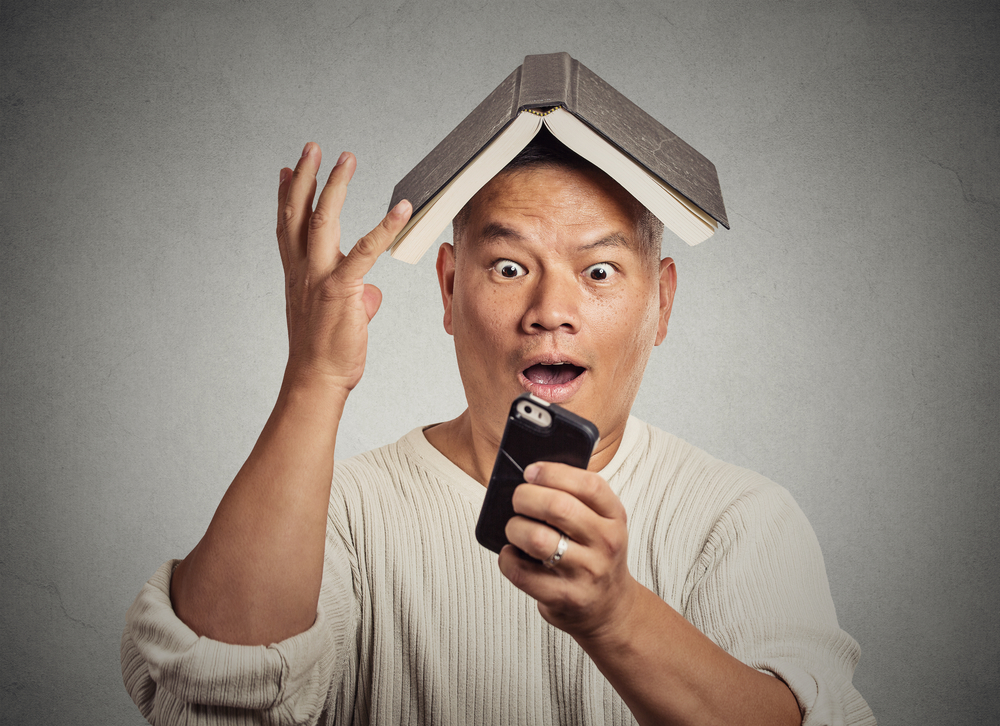 To be able to monitor an Android mobile, regardless of the brand, without having to root the device, you must use spy apps. This method allows you to monitor not only basic information about the device, but also more detailed information about:
Calls
SMS
Browser activity
Facebook, Instagram, Snapchat, and other messengers or social networks
The device location
And more!
Step 1

Sign up to your free online account: enter email and a new password.

Step 2

Download and install the best phone tracker app from online account.

Step 3

Monitor all recorded data and recorded calls in your online account.
To get the highest number of features possible without rooting, use one of the best monitoring applications in 2022 - Hoverwatch. This is a professional solution for tracking smartphone or tablet activity. It is a way to track all the data that was mentioned above, and even more! For example, if the target device has a SIM card, thanks to Hoverwatch, you will be notified about SIM card replacement.
How to monitor an Android smartphone
To spy without rooting, you must follow three simple steps:
Sign up for Hoverwatch for free
Install the .APK file (application) on the target device
Start tracking all activities
It is almost as easy as downloading and installing software from Google Play. You do not need to follow a difficult guide and risk "losing" your device. Of course, in the event of problems, feel free to contact the support team anytime.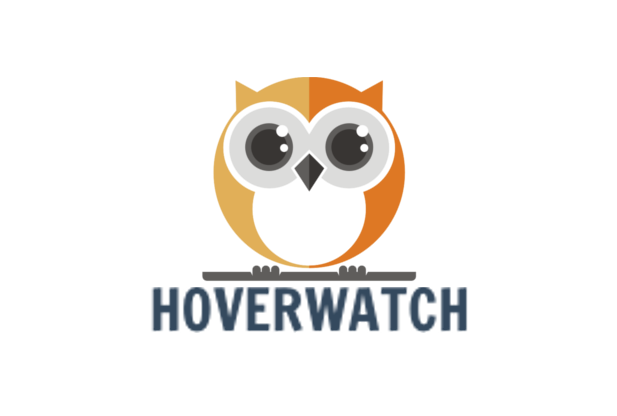 You can use the software as you wish to track:
Do not forget about laws. Please be sure that by following a person you are not breaking the laws of your country. At the same time, do not forget that spying is one option, but not the only one. As an alternative, you may speak to the person. However, it's hard to find a better method than software, as it gives you access to a huge amount of information.
To manage all data, a Control Panel is available. Whenever you have access to the Internet and browser, you can look at all the collected information remotely and conveniently, from the USA, Europe, Asia, or wherever you are. Tracking 2 or more devices is not a problem. You can purchase a Family or Business tariff. It is not only convenient, but also cheaper!
What is better: Root or install spy app?
We have already mentioned the drawbacks and benefits of each option. However, questions remain. What is better – to root or to install a spy app?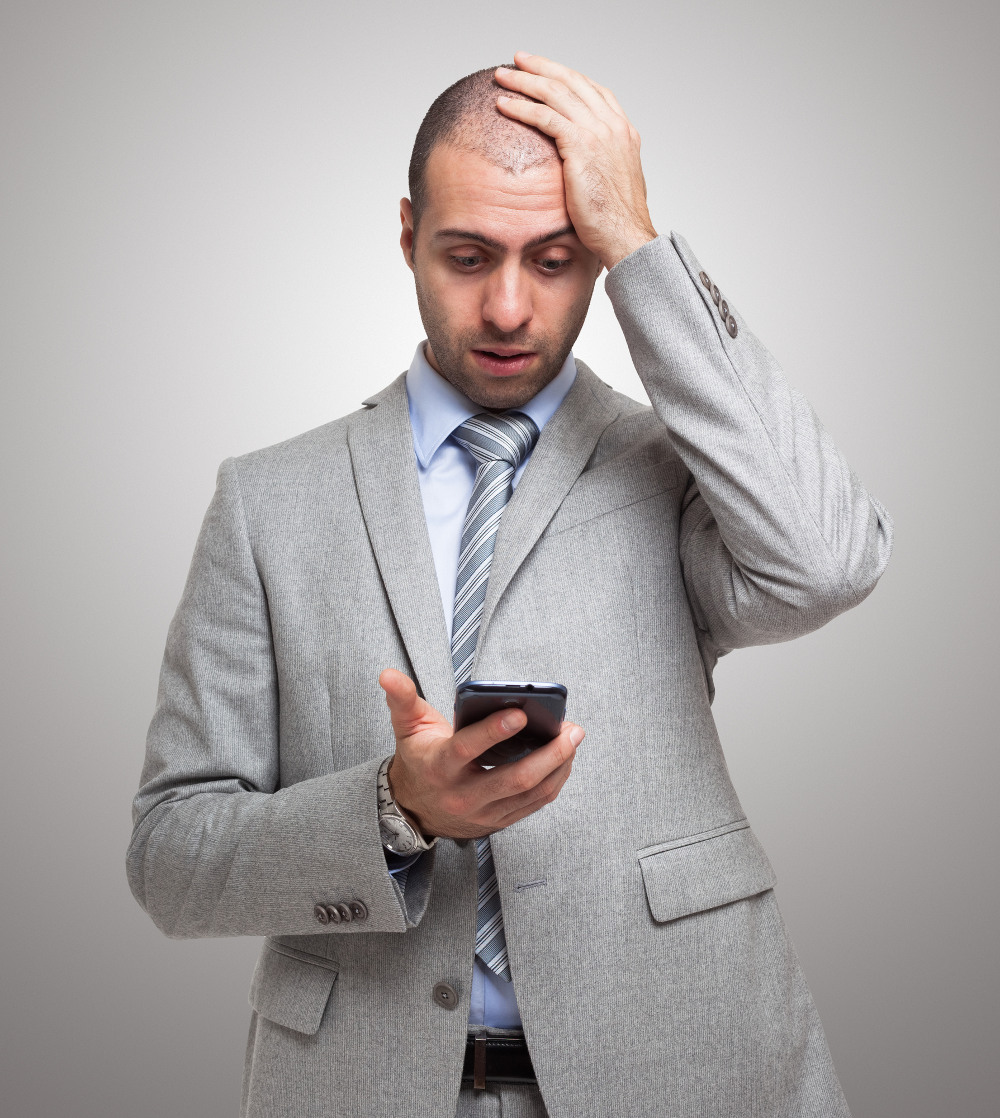 To spy on an Android phone does not require any special knowledge. It is almost as easy as using a browser or watching YouTube through the application. This is why even older people can do it.
For example, parents or grandparents can track their kids or grandkids. You may learn about whom they are speaking to, what they are looking at on the Internet, and so on.
Moreover, Hoverwatch allows you to track locations. This means you can learn where the device is. This information is very useful not only in real time, but also for looking at the person's history. For example, you can track employees to see how much time they spend on work.
The ability to track location is a feature that is not available with rooting only. Please note that these two options are not equal or similar. You may solve similar problems such as learning more about phone activities, but a rooted device and a device with special app are two completely different cases.
Choose Hoverwatch if you want to:
Get access to various information about Android device activities
Keep your tracking a secret
Collect all data in one control panel
Step 1

Sign up to your free online account: enter email and a new password.

Step 2

Download and install the best phone tracker app from online account.

Step 3

Monitor all recorded data and recorded calls in your online account.
Hoverwatch is not the only option on the market. There are tons of similar apps, and you must choose the one most suitable for you. Please note that many apps require rooting or are fraudulent. When choosing a suitable option, look at the reviews and technical requirements.
Why some apps require rooting
There are several options:
Applications that work completely without rooting;
Applications with a mixed model – some of the features work without rooting, and some require that you root your phone
Fake application that do not work at all
This variety of options is explained by the complexity of technology. It is very difficult to develop a spy application for Android. Products from some developers need full access to the phone, while some work without it. It depends on the technologies that are used. Both options are fine; just learn in advance, before you purchase and download, whether the app requires full access to the operating system.
The last group – fake apps – can promise you anything; their owners have only one aim: to take your money. The spy app market contains many fake offers. You may see the sentences:
Spy on a cell phone without having access to the smartphone
Track or spy without touching the device
And so on
Most of these offers are fraudulent. It is not possible to track if you do not have access to the device. You do not need to root the device, but you must at least "touch" it to install the application. After that, you can get all data remotely. In the same way, you can manage the settings and switch the tool on or off.
In summary, you do not need to be afraid of rooting your device. Just do so in case it is necessary. In addition, this operation is not necessary to track a smartphone. Sign up for Hoverwatch for free to spy on an Android phone without rooting. This method is easy and convenient, and at the same time it gives you the opportunity to track smartphone.