How to Take Screenshots on Snapchat Without the Other Person Knowing
When Snapchat was first launched, one of the major selling features of the app was that no matter the kind of content someone sent – whether it was scandalous, silly, sexy, saucy, stupid, or anything else - the recipient wouldn't be able to screenshot or otherwise store the snap without you knowing. Snapchat alerts users when someone screenshots a message, but there are ways to secretly take Snapchat screenshots without the other person knowing.
People have been trying to overcome this anti-screenshot feature since the app was first launched. Seems like just about everyone is asking how they can screenshot Snapchat without others knowing. It is especially important if the question is about the safety of the kids. Every parent wants to protect their kids, but kids don't want to be followed around by their parents all the time.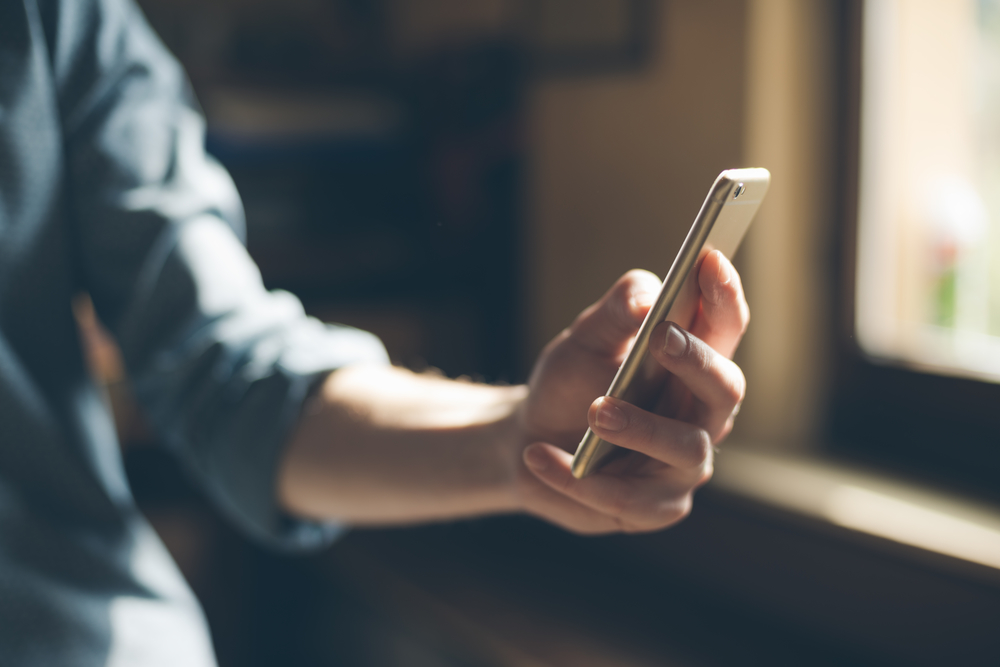 Be Aware of the Old Methods How to Take Screenshots on Snapchat – they don't work anymore
If you have researched how to secretly screenshot Snapchat, then you may have found some old articles that recommended doing things such as putting the phone in airplane mode, switching off Mobile Data and so on. Unfortunately, these methods don't work anymore. You will be caught if you try to do any of them. But let's see which methods are not working anymore.
Airplane mode to delay screenshot notifications
Open Snapchat, go to the snap you want to screenshot and ensure that it loads properly (you can tell if snaps are loading because the icon is a loading sign rather than a solid square).
Then turn off Wi-Fi, Bluetooth, cellular data, and anything else that connects the phone to the Internet, and put your phone in Airplane Mode.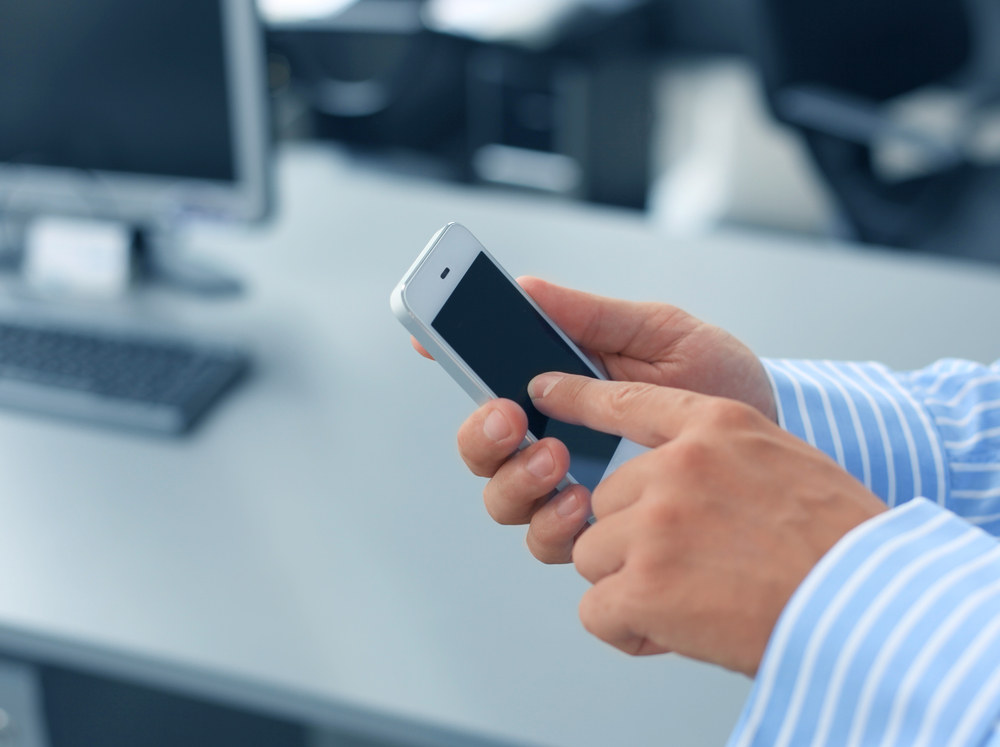 Open up the snap, screenshot it, wait for about 30 seconds, and then reconnect to the internet.
We tested this technique and it seems like a fool-proof method of taking a screenshot of Snapchat the traditional way without someone else finding out. What we have learned is that this technique doesn't work. All it does is delay screenshot notification. The other person will still receive it.
It will take a few minutes for the person to get a notification that you took a screenshot of the snap. But finally notification will come, and you won't be able to prevent it using this method.
Using a Different Phone
If you really want to capture and preserve a snap from someone, then you want to use your tablet or someone else's phone to capture the footage. Don't take a photo. Rather, you should record a video of the snap. Make sure you start recording before tapping on the snap to open it up so that you can record the whole thing.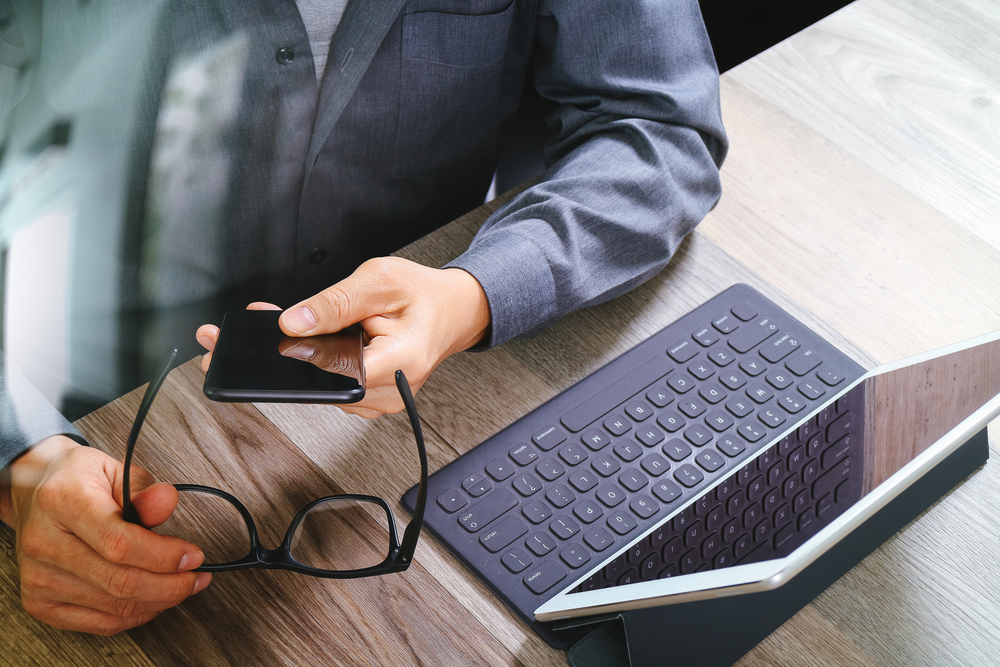 When you use this method to "screenshot" the snap, the quality will be poor. It depends on how steady you can hold the other device so as to capture good footage, as well as the quality of the camera you are using to record the snap.
This method is workable, but the quality is questionable. It's hard to call such photo a screenshot. You can try it yourself to understand what we are saying better. Moreover, not everyone has two devices with good cameras, so the software solution, Snapchat Spy, comes to the rescue.
Hoverwatch Snapchat Spy – the best solution
You can use a Snapchat spy app to keep track of what your children are doing on social networks and ensure that employees are not chatting with their friends and reading gossip online through their corporate device. You can imagine any other purpose of using the app. Its work is simple; you will get hidden screenshots.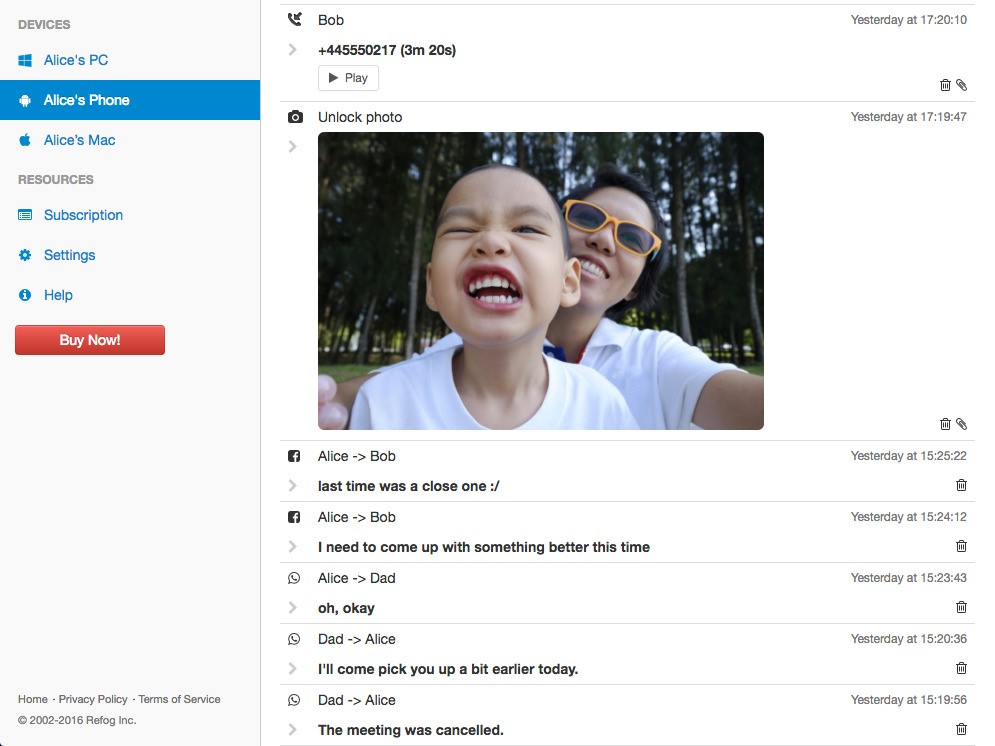 How It Works
Hoverwatch runs in the background, essentially logging everything users do with their phones, including what they do on Snapchat. It uses optimized algorithms to avoid draining the battery of the targeted device, even though it is recording geolocation information and other types of data such as:
Phone calls;
SMS;
WhatsApp;
Facebook messages;
And others;
Of course, you can use Hoverwatch to secretly take Snapchat screenshots from your kid's gadget. It has a wide range of features that allow you to completely take care of the safety of your child both online and offline. For the last one, you can use a GPS tracker, which provides information about the location of the target phone.
With a free account, you can track up to 5 devices, which is more than enough for private use. Snapchat Spy is easy to set up and use, and the other person will not notice if you turn off the stealth mode.
What's great about it is that every feature is available through your online account. The only thing you have to do is to follow these instructions to use the app:
Log into your online account (if you do not have an account yet, create one for free);
Download the app and install it on the target device that has the Snapchat you want to spy on;
Take Screenshots on Snapchat without the other person knowing.
Caring for your kid is not the only use of the application. You can track the activities of your employees, follow your spouse, and so on. The use of this app is only limited by your imagination!